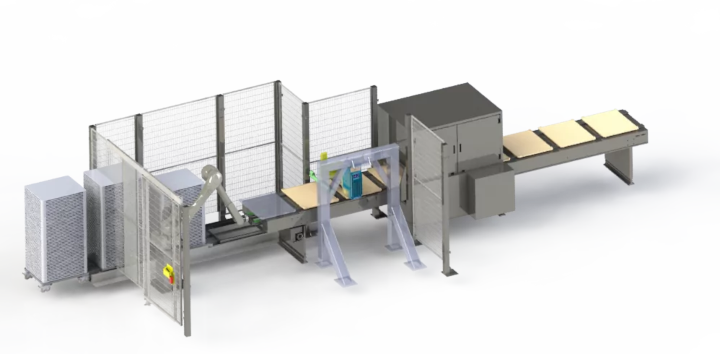 Custom Automation Solutions
TechBrew specializes in robotic and vision systems for industrial applications. We'll help you automate the dirty, dull, and dangerous jobs within your facility. Our team of engineers will design a custom solution and we'll ensure a strong return on investment. Want to talk about your next project? Give us a call today.
Our Process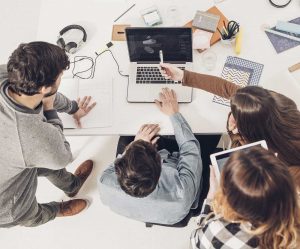 Discovery
We take time to learn your requirements and goals,
conduct an automation assessment, and perform an ROI analysis.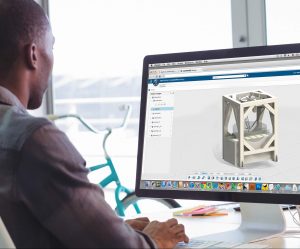 Design
We perform simulations and model your plant in 3D.
We use 3D printing and AR to get your feedback early and often.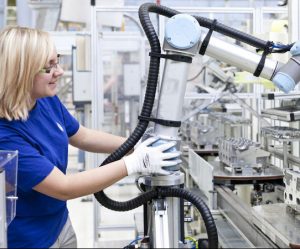 Deliver
Dependable, user friendly systems.
24/7 support and onsite training.
Exceptional quality through rigorous testing.
Latest Posts
Partners